Flexible Ducting and Blower Hose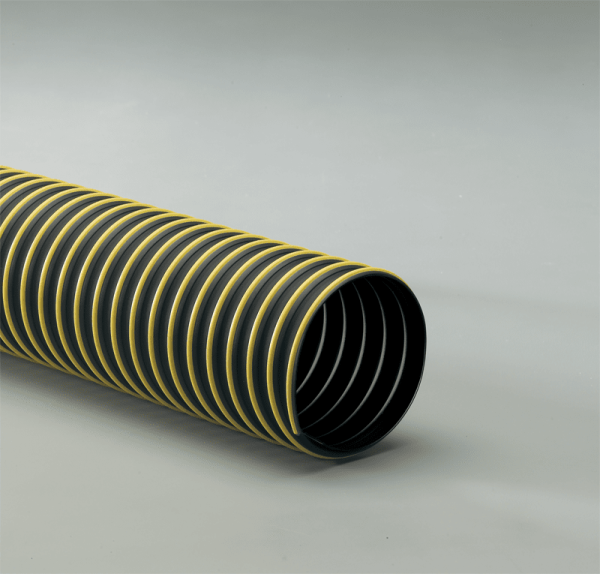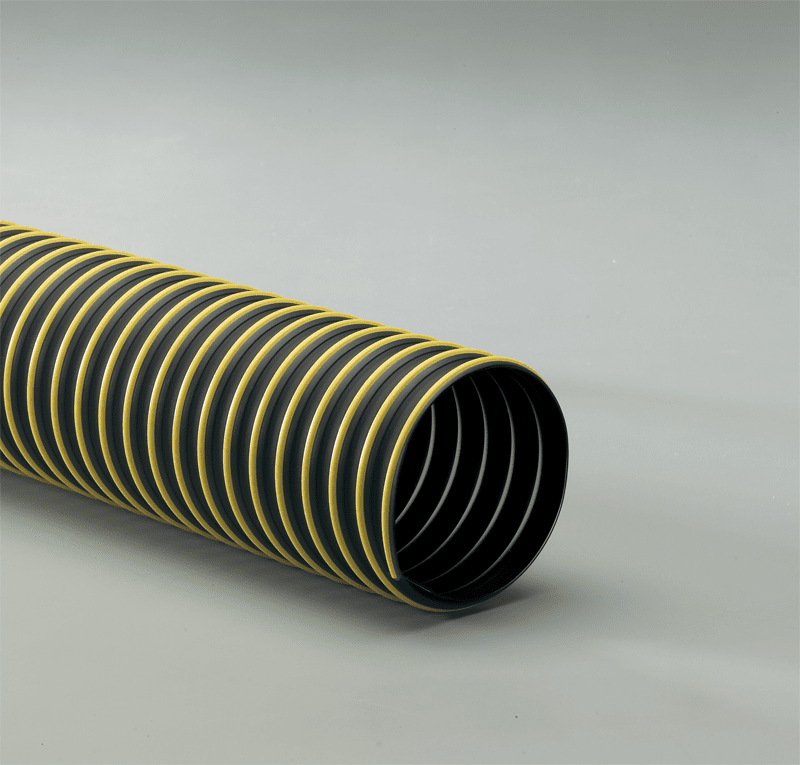 Here at FLN-MAR we stock a wide variety of flexible ducting and vacuum hose. We stock sizes ranging from ½" up to 24". We also offer a range of fittings, clamps, cuffs and accessories to complement any of your hoses needs. Reach out today to discuss your application and one of our hose techs will be happy to suggest the right hose for the job.
Applications range from dust collection, food and beverage processing, industrial vacuum cleaners, lawn & leaf collection, material handling and ventilation.
Flexible ducting and vacuum hose material ranges from rubber, polyurethane, silicone, PVC, fiberglass and more.